Purity is our Passion since 1992!
Cyber Week - 50% off all Baby Clothing and 20% off everything else. Use code

ORGFALL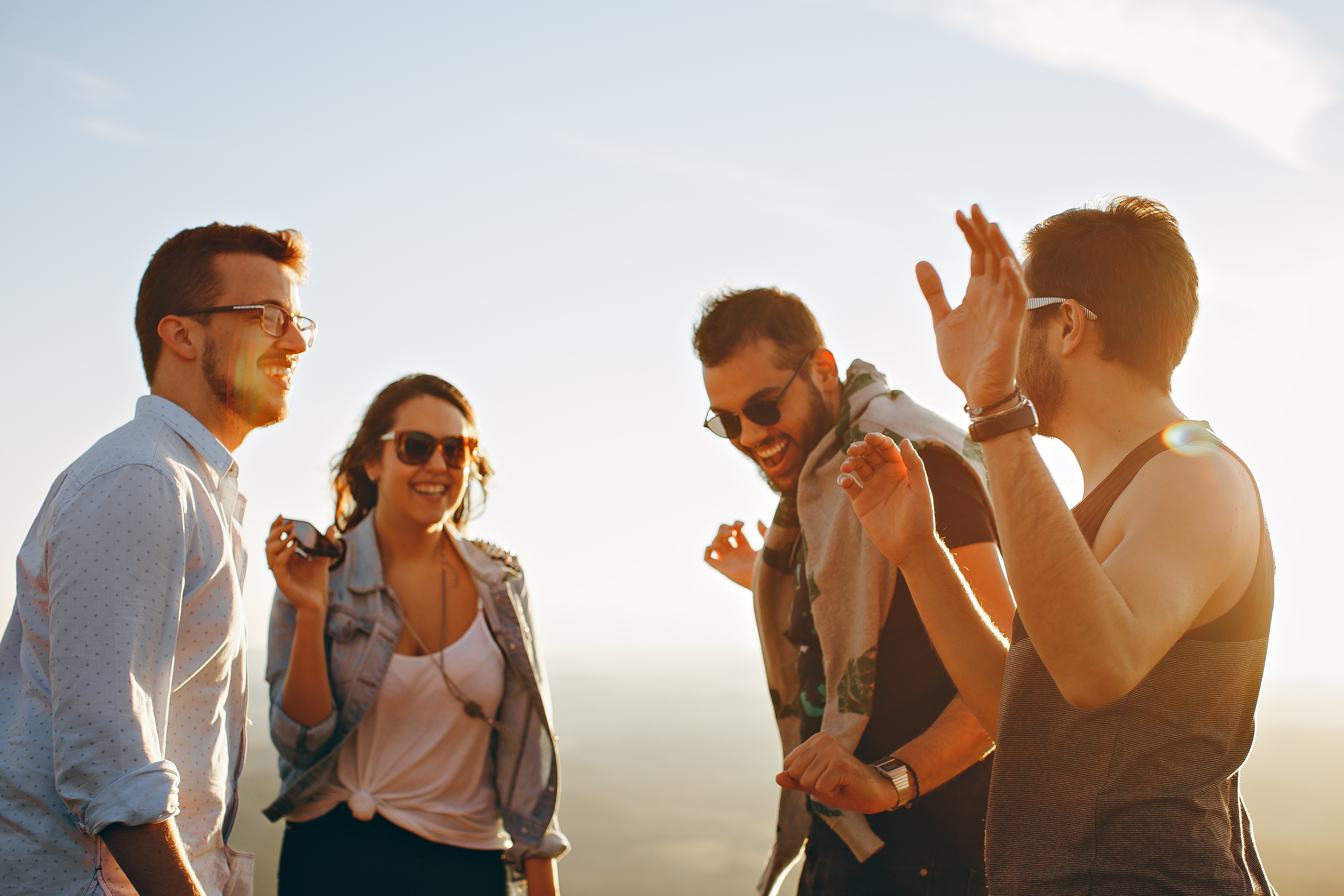 HealthyBodyHeadToToe Group
Groups Activity: Last 30 Days
---
Welcome to the group! You can connect with other members, get updates and share videos.
Public

Anyone can view this group.

Visible

Shown to site visitors.